Trustful partnerships:
a look at our references










New era of product presentation
Enter the new era of product presentation with the XR Stager 3D Augmented Reality Configurator, powered by Visoric and artificial intelligence (AI). Transform your successful business into an interactive experience world and bring your products to life.
Innovative product presentation: With the XR Stager 3D Augmented Reality Configurator.
Visoric + AI: Advanced technology for lifelike representation.
Bring products to life: Create an immersive product experience.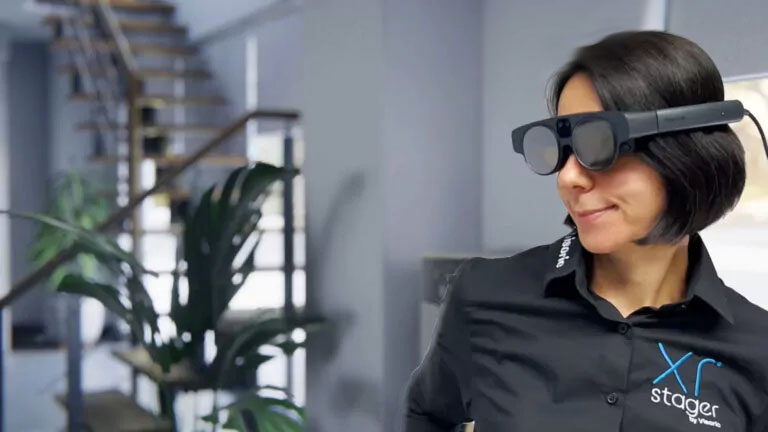 Device Compatibility
The XR Stager 3D AR Configurator is compatible with the Augmented Reality Headset Magic Leap 2.
Interactive and Immersive: With your desired device, from smartphone to tablet to AR or VR headset. We make sure that your desired hardware works with our cloud solutions.
Without Software Installation: Directly from the cloud. With just one click you see your Digital Twins on your Magic Leap 2 AR headset.
Magic Leap 2: The XR Stager AR-Cloud is fully compatible with the Magic Leap 2 headset.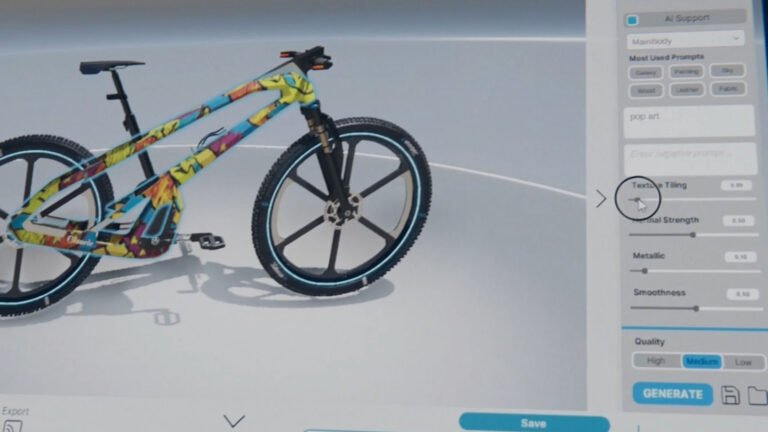 3D Models & AI Support
Our configurator uses digital 3D models of your products, which you can configure and design according to your imagination using our AI technology, in lifelike interactive experiences. This paves the way for interactive value creation and the emergence of entirely new product variants by employees and customers.
Custom Design: Make your products unique to your customers through configuration and AI material generator. Increase the value and appreciation of your company.
Interactive Value Creation: Involve your customers in the product development process and experience a new level of idea development and product creation.
Unlimited Product Variants: Use the creativity of your employees and customers to shine with new variants and possibilities on the market.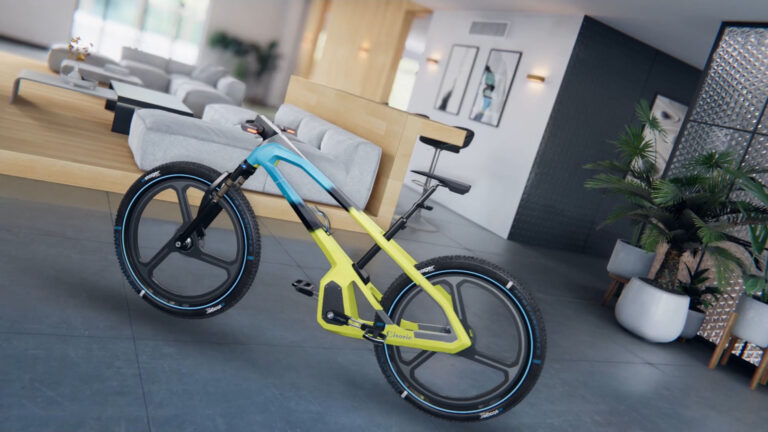 AI-supported Augmented Reality Applications
The Visoric XR Stager Cloud Solution platform enables easy augmentation of complex 3D models using an AI material editor.
User-friendly: Intuitive and easy-to-use interface.
Broad applicability: Use across different departments.
Fast texturing: AI-supported material and texture creation.
XR Stager Digital Twin Management Cloud –

Bring products to life!
With Augmented Reality to success: Tailored solutions
Our specially developed AR solutions open up new dimensions for your product presentations. Dive into a world where you can personalize and visualize your products with detailed 3D models, interactive customization options and the power of artificial intelligence (AI).
AR here and now: Shape the future of your products
Our XR Stager 3D AR Configurator lets you rediscover the possibilities of product design. See your products from all angles, discover innovative features and experience the power of AR technology – all in the comfortable environment of our Augmented Reality platform.
Virtual Innovation: The XR Stager 3D AR Configurator as SaaS
Experience the impressive immersion of our AR solutions with the XR Stager 3D AR Configurator, powered by Visoric and AI. As Software as a Service (SaaS), the configurator offers an easily accessible and user-friendly platform that allows you to bring your products to life.
The 3D configurator with AI and AR technology opens up new horizons.
The digital revolution is ceaselessly changing the way we present products. With advanced 3D configurators, you have the opportunity to present your products and services digitally and yet realistically. And the best part: It's much easier and faster than you might think.
Create digital twins of your products and present them impressively in augmented reality. This revolutionary tool not only enables a more realistic representation of your products but also promotes sustainable and economical presentations.
Our XR Stager 3D AR Configurator is an intuitive, user-friendly SaaS tool that showcases the possibilities of this emerging technology and supports you in realizing your visionary ideas.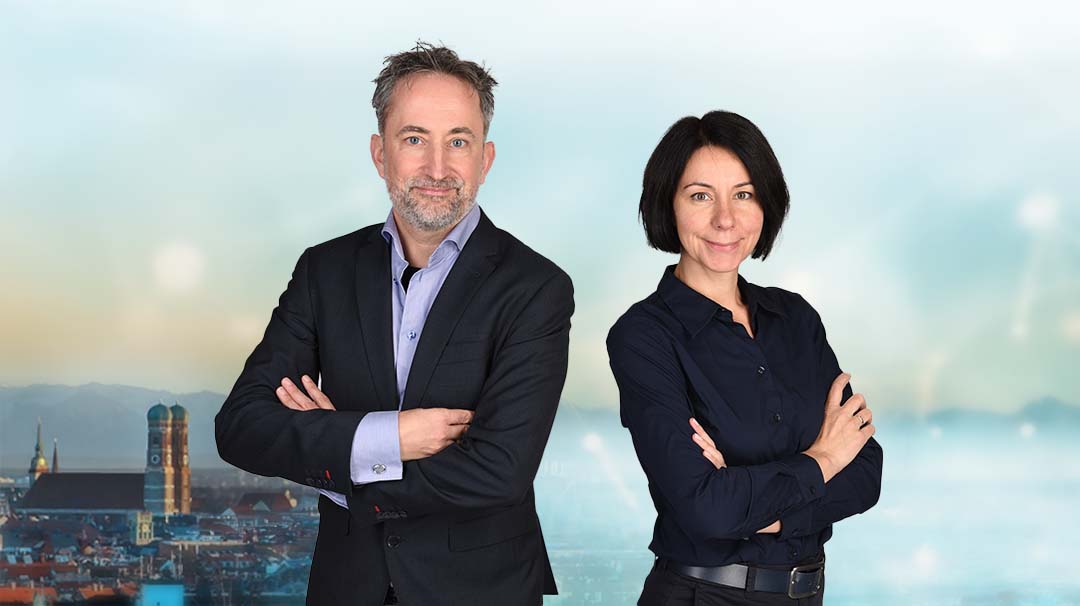 Apply for your free XR Stager access here.
Explore the enchanting possibilities of the XR Stager Augmented Reality Cloud. Start immediately with the customization of your digital twin online and experience your product after just a few clicks in your Magic Leap 2 AR headset – from anywhere and without needing to install anything. Or design your individual product with the XR Stager AI Material Generator and share the QR code of your creation via email with your colleagues.
Please fill out the application form below. A member of our dedicated team will be in touch with you shortly.